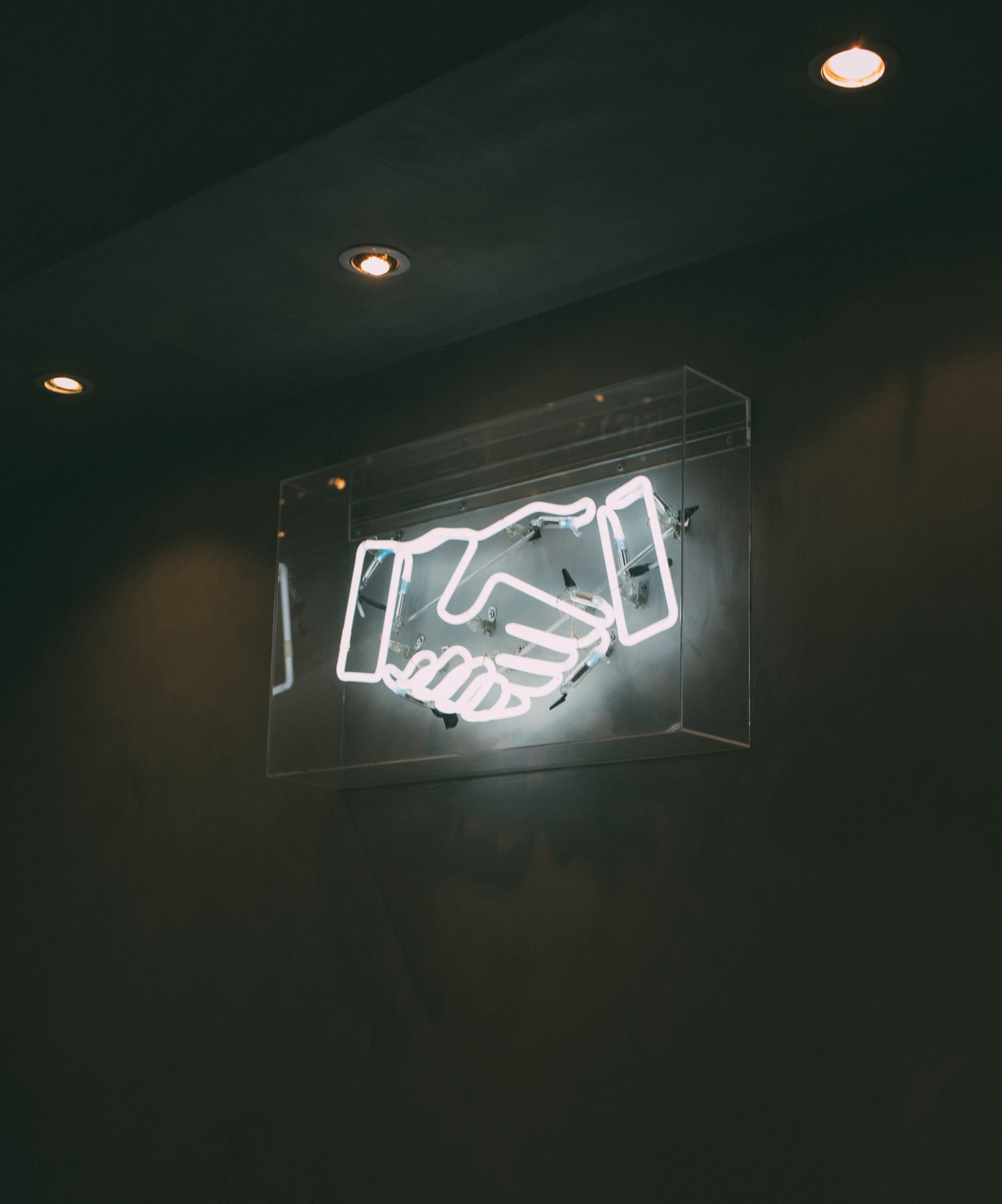 Partners
Here at Technical Vehicle Solutions Ltd , we endeavour to offer you a service you can rely on. From high quality tuning files, industry leading tools and equipment and second to none support on offer - with our long opening hours - we are perfect for hobbyists or part time tuners to pair up with!

Are you already involved with cars? Looking to turn a hobby into cash?

Currently unhappy with your file provider and looking to make a change?

A garage looking to add proven high profit revenue streams into your business?

We have some of the best prices with tools in stock ready to dispatch to you.

As an agent working with us you will find a support network with immediate technical help - via whatsapp and 'team viewer' etc, benefiting from your own dedicated work 'catchment area' which allows us to generate leads on your behalf.

We offer sales/marketing support to our dedicated agents - meaning your are free to work without stress to concentrate on growing your business.


With start up costs for less than £1,000 - what are you waiting for?

We look forward to hearing from you!
Tooling we support:

Bflash - A market leader in terms of development, support and protocols for new vehicles. Strongest coverage on european vehicles also covers a vast amount of TCU

See www.blfash.eu for further inforrmation.

Autotuner - A real heavyweight in the industry since it's release in 2017, strong compatibility on newer vehicles and no subscriptions costs.

See www.autotuner-tool.com for more details

Kess/Ktag - Alientech's offering for tuning tools - a real staple of the tuning industry - wide coverage of OBD with Kess and Bench/Boot with Ktag

See www.alientech.com for more details.

Flex - Magicmotorsport's latest release - offers strong programming functions for ECU/TCU - in our opinion one of the best value tools on the market.
See www.magicmotorsport.com for more info

DFOX - Offered by DFB Tecnology - offers some of the widest coverage of any tool on the market including ECU/TCU - Commercial vehicles such as trucks, tractors and plant.

see www.dfbtechnology.com/en/ for more details.

VF2 Flasher - Offered to the market by Green Technology Devices - a great tool with excellent coverage for Continental ECU as well as plant/truck/tractors.

See www.greentechnologydevices.com/vf2flasher for more details.